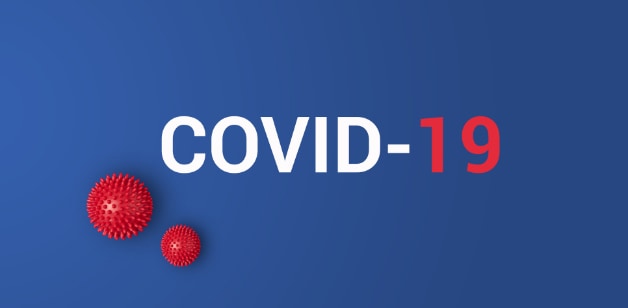 Dear Partner,
The pandemic situation created by COVID-19 is evolving and changing every day. Gladly, we can confirm that our operations are running as usual, no single case has appeared, or anyone is in quarantine.
Our Corporate HR team had issued guidelines to our employees and been implementing for months, measures to minimize the impact among our employees, suppliers, visitors and customers, such as:
Installing hand sanitizers in all premises, employees are required to wear masks at all times and all employees have been advised to maintain social distance among colleagues at all times. Screening checkpoints outside the main entrances of our premises have been set up. During this time, visitors are not allowed to enter the premises and special procedures are set up for delivery drop off.

Created LINE GROUP "COVID19" as a communication channel for management to receive timely updates to the situation and disseminating the information to respective department employees. Group meetings are conducted online through Microsoft Teams App.

Managers have set up work arrangement plans within their departments to ensure safety social distance for all our employees when they perform work duties in our premises. Our IT Department is providing necessary equipment and tools to support these plans.

For employees whose work scope can be performed outside of office, shall work from home. 

Flexible work hours and alternate work days for employees coming to office

Distanced seating arrangement in offices

Addition of workstations in other premises for employees 

Accommodation provided for employees to be nearer to workplace and avoid taking public transport

Opened up carpark spaces to be available for all employees with own transportation

Each office and production site has set up emergency plan in case of any occurrence of COVID19 case. Our HR at each office and production site location is proactively keeping track of local government policy, action plans and guidelines.
As of today, there is no major disruption of any incoming or outgoing supply that may affect our normal activities. Our security stock of raw and packing materials has been increased for minimizing potential risks of production or delivery delays. We are fully committed with the society, our employees and partners to prevent the spread of the disease and at the same time, are able to continue our production and distribution of our products.
We would like to take the opportunity to wish you all the best, knowing the difficult and complete novel situation we are all facing worldwide, hoping to get back to normality as soon as possible. We will keep you informed if there is any news on the current situation.
Once again, thank you for your support and confidence in RCI Labscan Group.
Sincerely,
Umphan Viprakasit
Executive Chairman — RCI Labscan Group