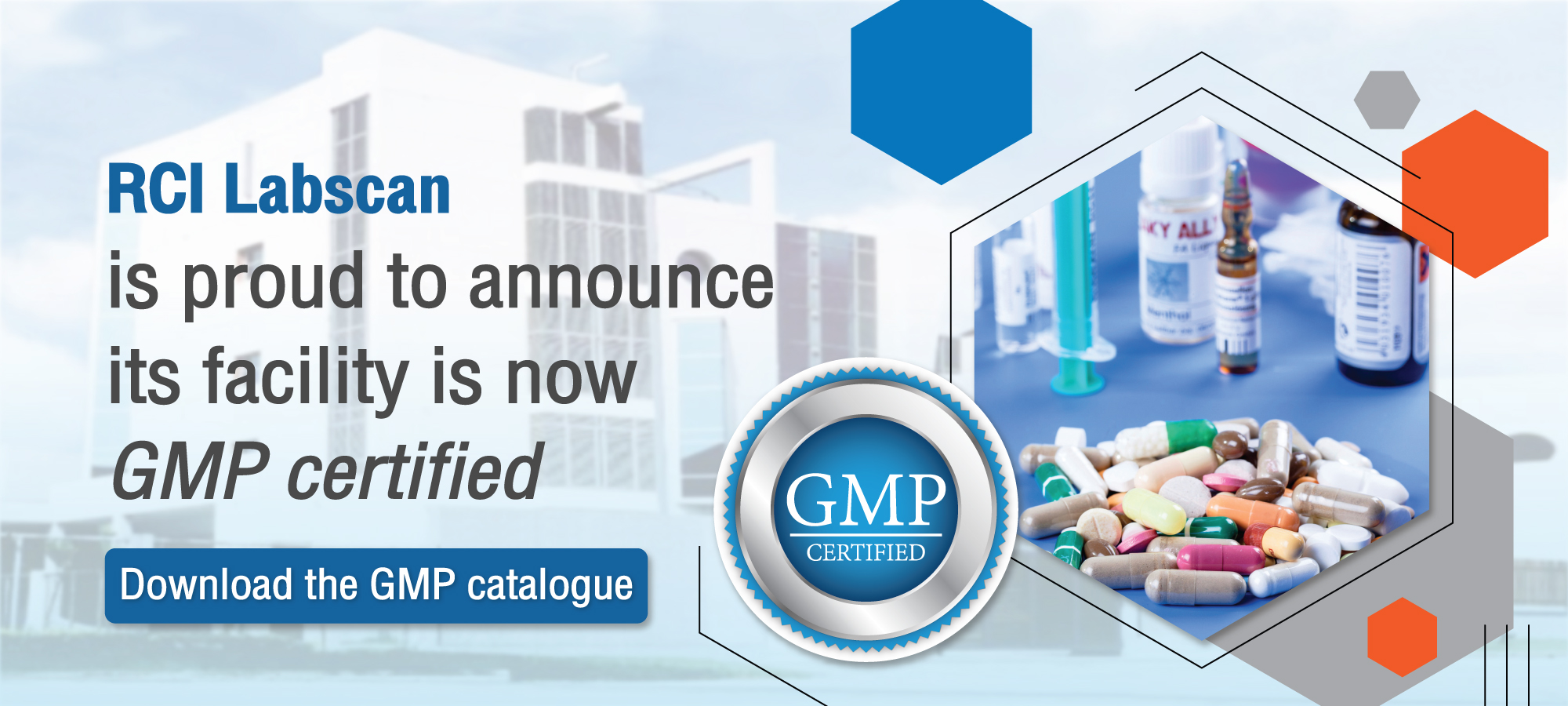 Our mission : Always deliver the best quality to our customers
Quality has always been at the heart of RCI Labscan strategy. As a leader in the chemicals industry, we are working hard to provide our customers with the best products and services.
Today, RCI Labscan has gone one step further in its pursuit of quality excellence. Indeed, we are proud to announce that our manufacturing site is now GMP (Good Manufacturing Practice) certified.
By implementing the GMP certification, RCI Labscan has significantly improved its processes to meet the international standards in terms of quality:
Excellent hygiene control at all levels
Facilities improvement in terms of cleanliness & organisation
Improvement of safety measures
Training programs improvement for employees
Production processes improvements
Thanks to the implementation of the GMP certification, we ensure the quality & consistency of our products are always excellent. This high level of quality is a mandatory requirement for RCI Labscan as we are increasing our range of products for the pharmaceutical industry.
And as we are serving markets from all around the world, our goal is also to adapt to customer's behaviours and preferences. This is why RCI Labscan decided to comply with the Islamic religious requirements and our products are now Halal certified.
Thank you for trusting us,
RCI Labscan