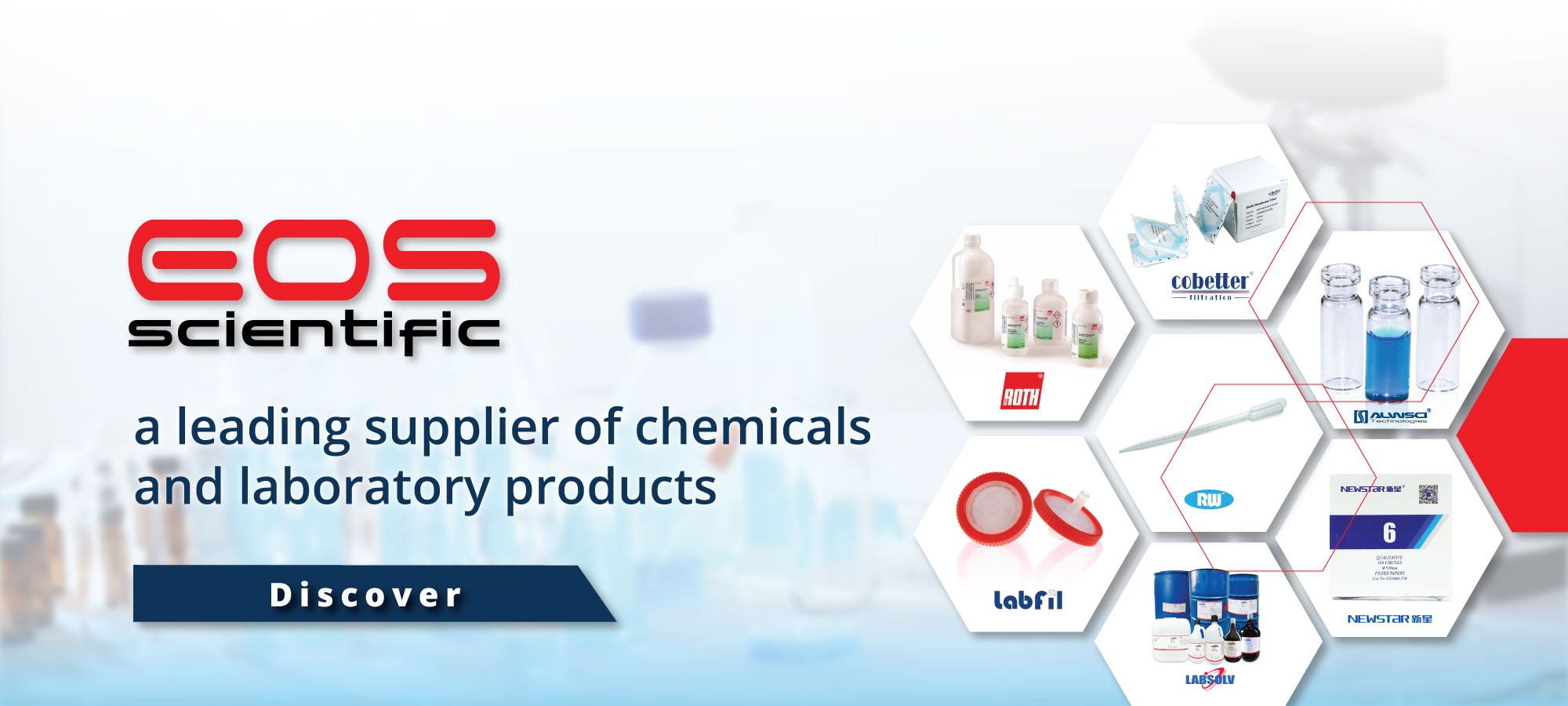 EOS Scientific, a company of RCI Labscan Group, is a leading supplier of labware, life science and chemicals.
EOS Scientific was established on July 1, 2009 to market, sell, and distribute chemicals and laboratory products. The company is managed by scientists with advanced degrees and decades of hands-on experience.
This includes significant manufacturing, sales, and marketing roles in major multinational companies.
A focus on quality, service, and value for customers
Our sales and technical team have strong product knowledge and keep up to date with the latest in science and technology.
We work closely with our suppliers to carefully assess and select the products that we carry to ensure our customers receive the highest-quality products at all times.
Furthermore, we develop our own new, future-oriented RW and Labsolv brands based on research projects and cooperation.
We are also experienced in inventory management, logistics, and distribution to ensure the consistency and timeliness of supply to our customers.