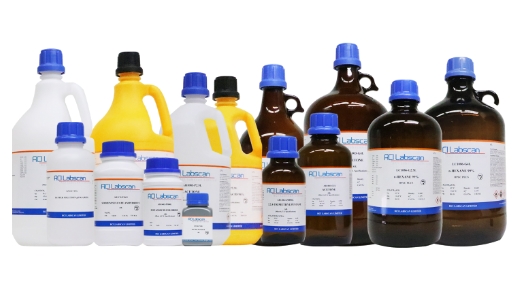 LVI-GC solvents by RCI Labscan
---
The LVI-GC grade by RCI Labscan is Suitable for ultimate organic trace analysis; checked for ppb levelsof Poly-Aromatic Hydrocarbons (PAH's), Furan, PCB's, Pesticides.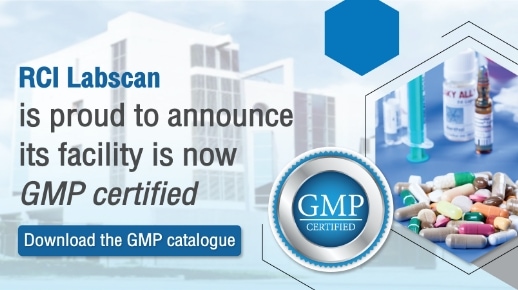 RCI Labscan is GMP certified
---
Quality has always been at the heart of RCI Labscan strategy. As a leader in the chemicals industry, we are working hard to provide our customers with the best products and services. Today, RCI Labscan has gone one step further in its pursuit of quality excellence. Indeed, we are proud to announce that our manufacturing site is now cGMP (Good Manufacturing Practice) certified.